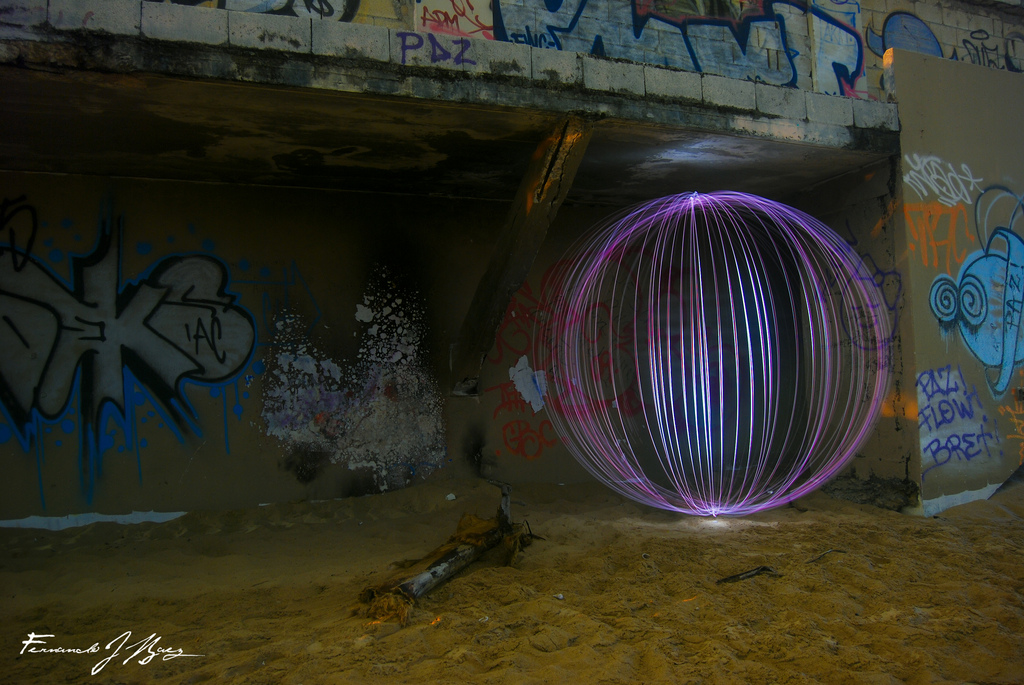 Last time I talk about long shutter speed, there are some thing that you can do with long exposure.  Its called light painting or light graffiti, this technique require the use of some light emitting device such as flashlight, led, etc.
In a dark environment set the camera for a long exposure (use a tripod) and start drawing in the air with a littler flashlight, thats why its called light painting because you can actually paint with light.
Here are some great example of light painting.
Cool video made with light painting
Now go out and Shoot!